There's one thing that bettors love: money in their pockets. And there's one thing that they hate with a passion: 100000 units locks, with no arguments to support the recommended bets. Fortunately, this series of articles will not do any of that. The Playa Bets column aims to take a look at the best bets we can make on a daily basis from a wide range of sports, including NBA, MLB, NHL, NFL and so on.
At first glance, today's NBA schedule might not look like anything to write home about, but when taking a deeper look there are a few interesting bets to be made. Also, a few bets to avoid. The Atlanta Hawks- Milwaukee Bucks match for example has too many question marks for me to be comfortable to bet on it. The recent line movements indicate that Giannis is most likely out again, with Trae Young or Gallinari back in the line-up for Atlanta. But like I said previously, those are just assumptions. And I don't like to wager my money on assumptions. There are other NBA plays that I'm interested in tonight, and also 2 MLB plays.
I don't like long introductions, so let's get right into it:
Bet on the Boston Celtics to cover against the Lakers (-6)
I feel that the Boston Celtics have been criticized so much this season, that they became underrated. Their road since the All-Star break hasn't been without a fair amount of bumps, but all in all, the Celtics are looking good right now. They won 6 of their last 7 games, and they are also 5-0 ATS in their last 5 road games. It's true that most of these wins didn't come against elite teams, but the Celtics are beating who they are supposed to beat, while also covering. This means that they are a good team to back. And they are facing the Lakers tonight, in the Staples Center. A Lakers team that is still without LeBron or Anthony Davis.
This Lakers team has been as unimpressive as expected without their two stars on the floor. Besides that great win against the Brooklyn Nets, the Lakers struggled against teams that are better than them on paper. And the fact that they are playing at home tonight makes me want to fade them even more, as they have been an average ATS team in the Staples Center, this season. I will ride the current Celtics wave tonight. They should come out blazing hot, after their great wins on the West Coast against the Nuggets, and the Trail Blazers.
Best Bet: Boston Celtics -6 points -110 
BET THE OVER IN THE CLEVELAND/GOLDEN STATE GAME (OVER 224)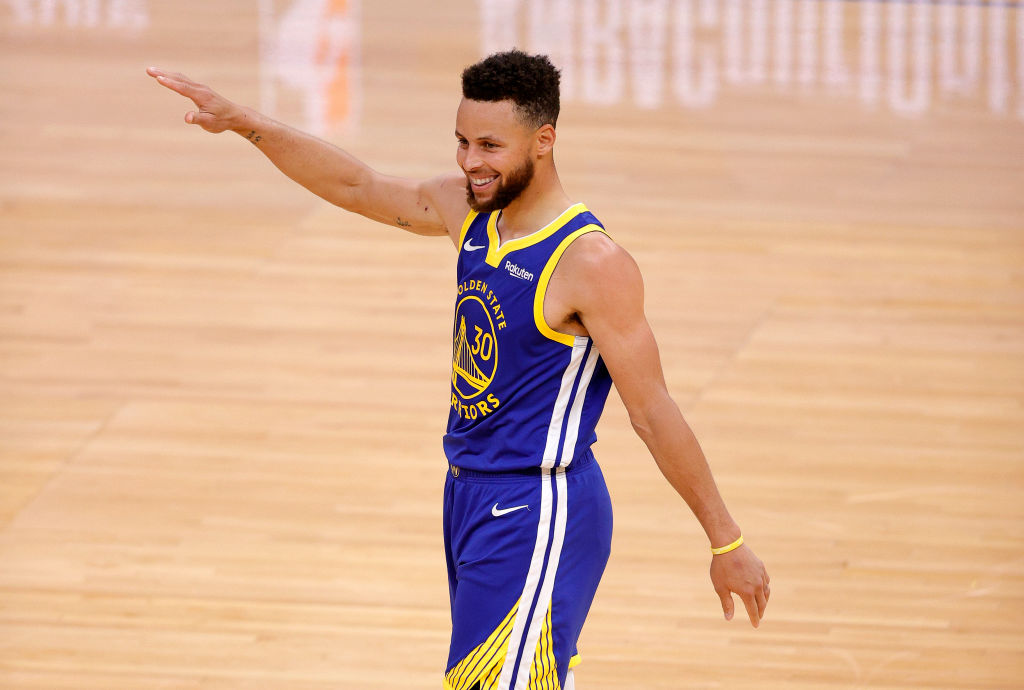 It feels like this is Steph Curry's world, and we are just living in it. Obviously, as regular joes who can't even make a lay-up without our knees lecturing us afterwards. My first thought was to back his over on point for tonight, but it was posted at 33.5. Now, I believe in Curry's greatness, but 33.5 is a tad bit too high for what I like when it comes to player props. He can score 33, which means he still had a great game, but failed to go over the total. So I redirected my attention to the game total. 224 points might seem high at first glance for a Cavaliers match, but in reality it's not. Cleveland has cashed the over in their last 5 games until last night's horrible display against the Hornets. They are not necessarily an over team yet, it simply means that the bookies didn't adjust properly yet to the faster pace that this Cavaliers team has played for quite a few games now. They will also have Sexton back tonight, which should improve their offense even more.
And there's no way Cleveland has the weapons to stop this Warriors offense when it gets into the groove. I can see the Warriors dropping 120+ on the Cavaliers tonight, so backing the full game over is my best course of action for this one.
Best Bet: over 224 points -111
BET THE OVER IN THE RAYS/RANGERS GAME (OVER 8.5)
One thing that flew a bit under the radar in the beginning of this season is that the Tampa Bay Rays have been quite a great over team, when they didn't have their aces on the mound. A total of 8.5 runs seems quite low, considering the fact that the pitching line-ups announced for today are not very impressive. Both Hill and Lyles are extremely hittable, so I expect to see quite a lot of points being put on the board in this one.
Lyles had a good performance in his first start of the season against the Kansas City Royals, but even then he gave up 2 runs and was hit 5 times. In his other start, against the Padres, he gave up 3 runs. Hill wasn't much better in his two starts for Tampa this season, as he gave up 4 runs in each of them. What stood out to me is that both of the matches in which Lyles and Hill started for their teams flew over the total. So I expect a similar outcome for this game, as well.
Take the over.
Best Bet: over 8.5 runs -103